I am back in blogging. Finally ..I am back to normal..thanks for the pain..I learned a lot ..
2 months I went to Market Street, Penang to do shopping with my sisters. After the shopping, we had our lunch at Karaikudi. Since it was not my
first time
at the restaurant , I ordered my favorite fish curry with other delicious items.
Enjoy the photos :D :D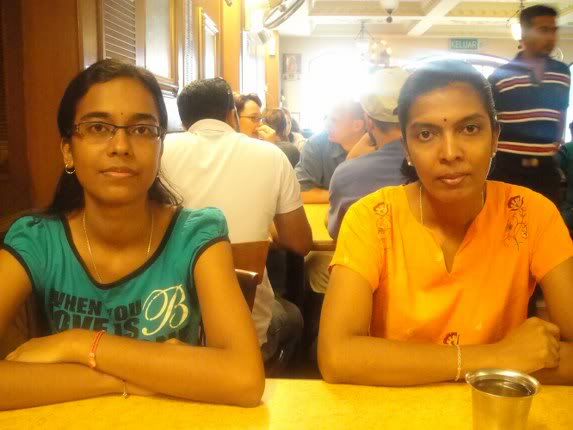 Aruna & Selvi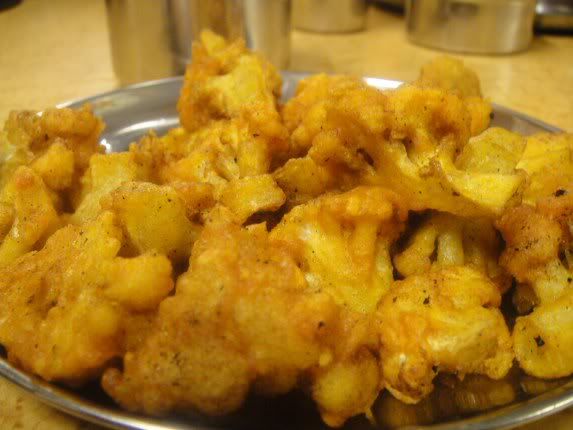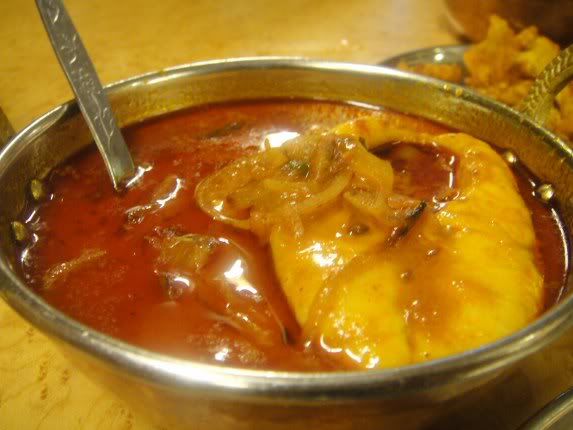 North Indian Chicken Masala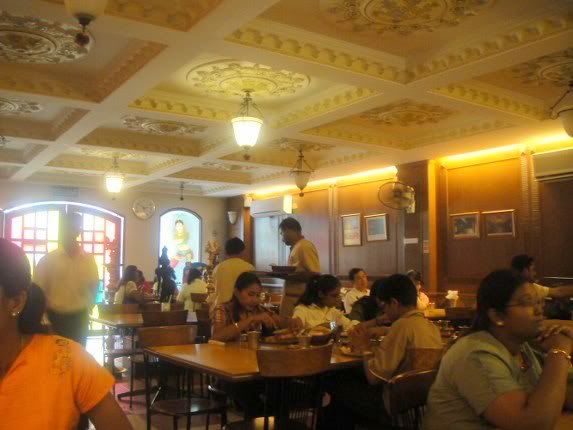 The food was good, service was good and the bill was also 'good'..:D