Last year October,me and wife went to Bali for our postponed honeymoon.We took the the flight at 3pm and we reached in Bali at 7pm. We were so hungry, so after we checked in our hotel, we went to Jimbaran to have some seafood.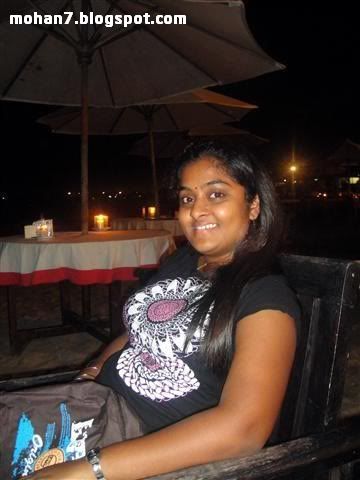 By the time when we reach Jimbaran, there were only few restaurants open . We randomly selected one shop to eat.
We only ate these two items only. You see the red 'sauce' thingy there? You will find this sauce every part of Bali in almost every food. Btw, the main highlight is...the price..it cost us RM 145!!