Last year me and Malar bought a new house. It's a semi-d double storey house. Even though we are working in island Penang, we bought the house which is in mainland. Why? Coz it's damn cheap if you compare with the houses in island. Here are the photos taken by my friend
Raaja
.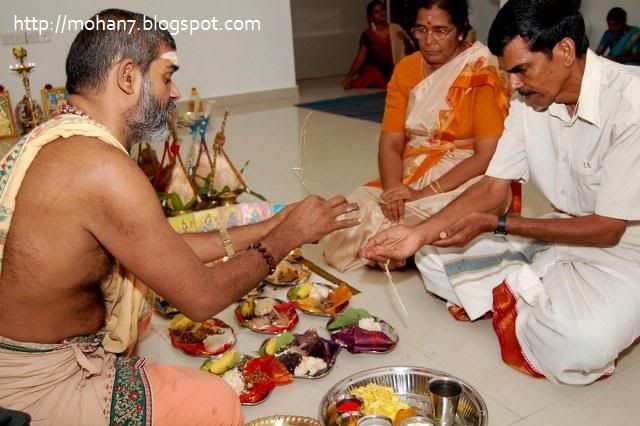 My late mom and dad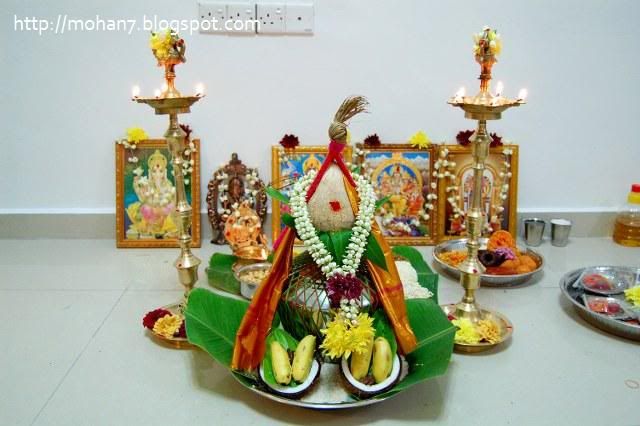 Some stuff used to prayers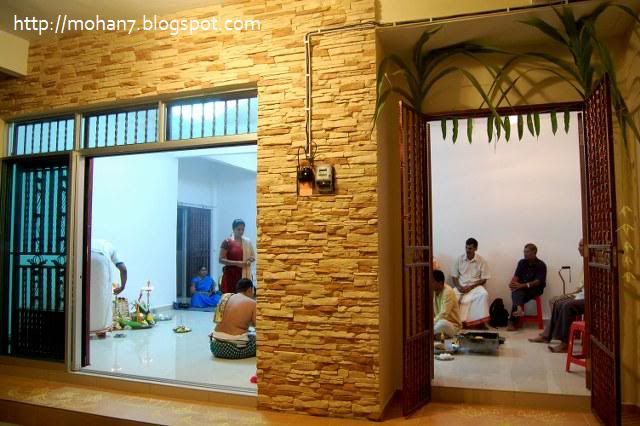 The prayers was done really early in the morning ( around 4.30am ). Because some Hindus believe it's a good time to do prayers etc etc..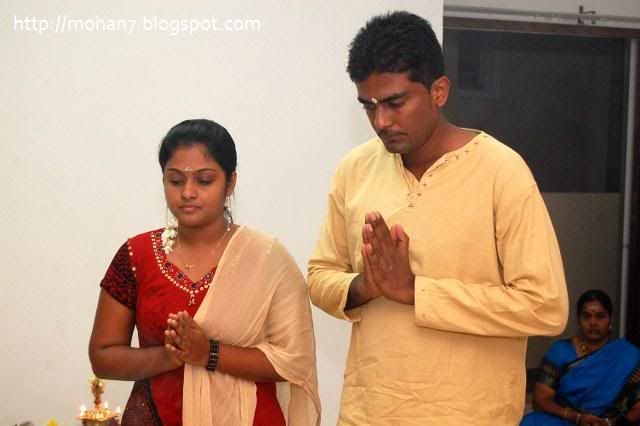 Malar and Me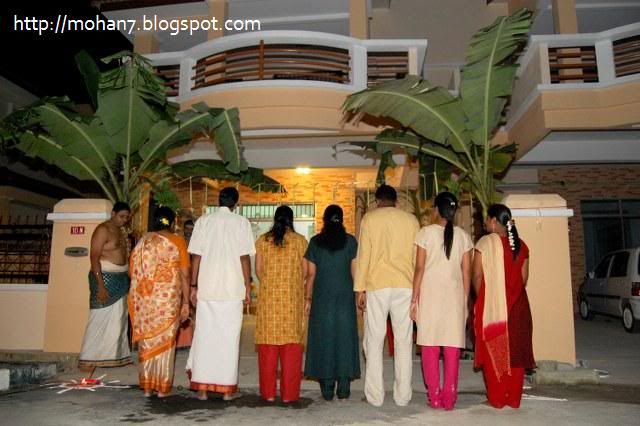 it was part of the prayers..at that time, I don't know what was going on,,I just did what ever the priest asked me to do...I think that's the most of ppl do nowdays :P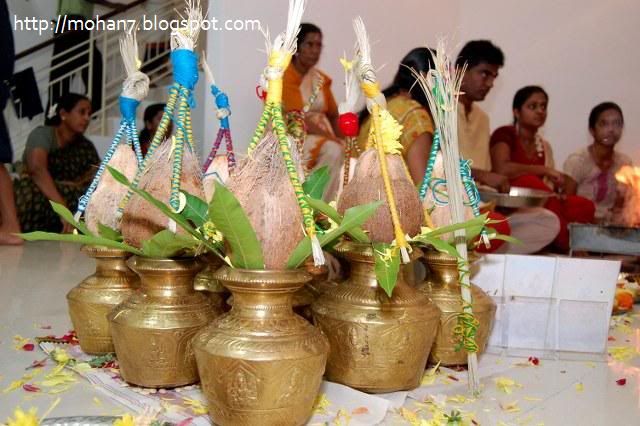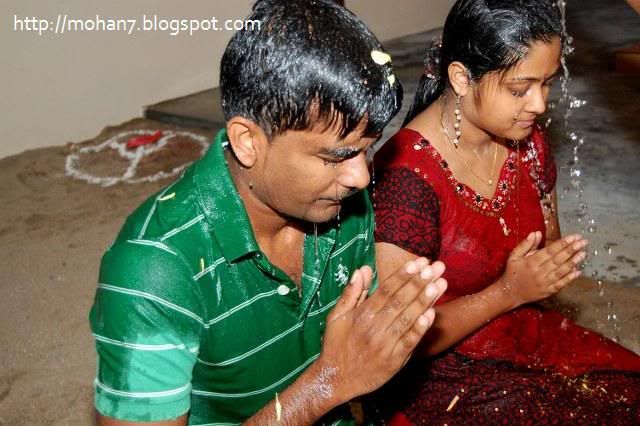 this is another part of prayers..actually this one ..the end part of the prayers..the husband and wife of the new house must take ' shower' with holly water... don't know LOL..
You can view more pictures from this ceremony from
here
.
House Warming Ceremony from meego7 on Vimeo.