If you are working in office, you can't sit on your chair more than 1 hour . Your bums will heat up and finally you will turn to be a baboon. But, I am so lucky to have Chill Out Zone in my office. Why it's so special? Let me show...
The zone rules , must read this before you enter the room, if not, no one can enter :P
This is a smaller version of Ogawa massage chair, if you are a console gamer, you must get this!
Kumar is enjoying the real Ogawa massage chair, I have tried a couple of times, it really helps !
We have big screen Samsung Tv to play games!!
I am not a console gamer ..yet, I prefer PC gaming, but it's the only option available in the room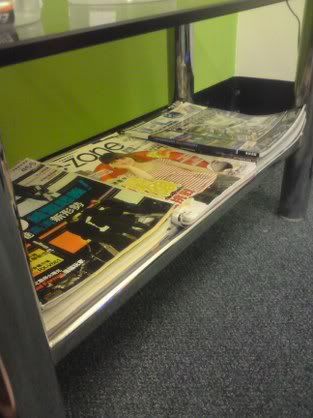 Magazines to read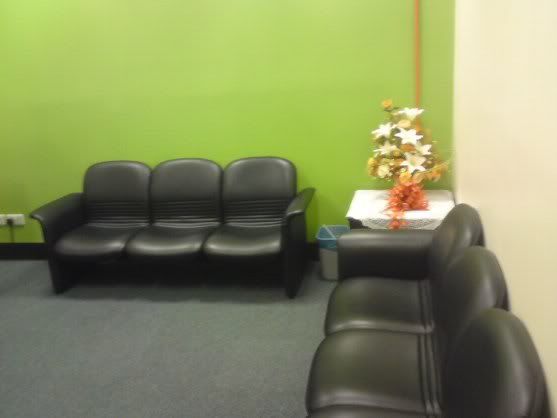 In the room, there are 2 comfortable sofas to sit and sleep ..ops
and,,I am ending this post with a photo of innocent Mohan, that's it, have a nice day