We arrived in Boh Tea Garden around 4pm, it was raining heavily. So we thought we could have hot original BOH tea!!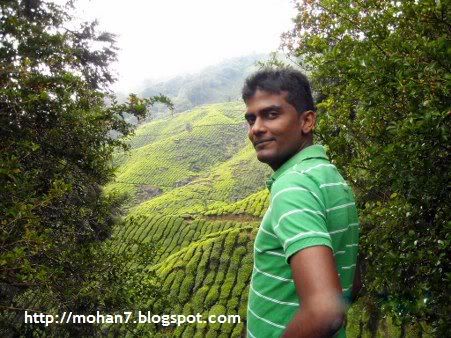 Boh Cafe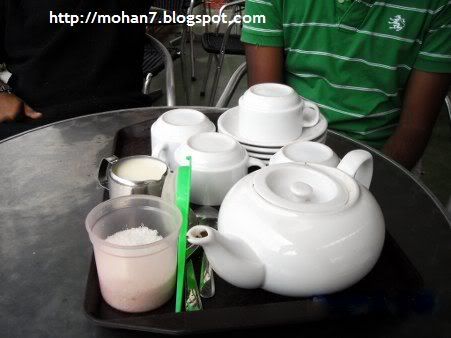 This set of tea drinks cost us around RM 8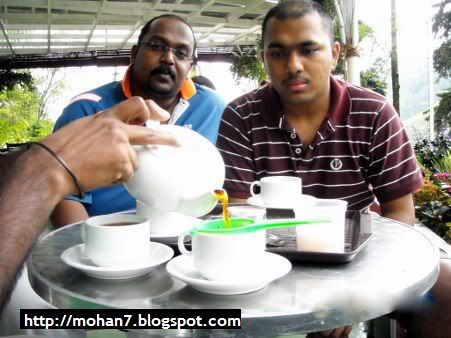 Jaya is staring at my 'art of pouring tea' hehe
There is a Boh Shop , where you can buy lots of souvenirs and different types of Boh Tea
At the back of Boh Cafe, there is an old Boh factory where they still keep the old machines . This small single factory used to supply Boh tea to all parts of the world.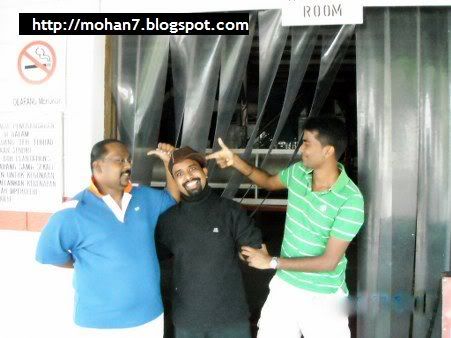 Get free Cameron Higlands Travel Guide from
here
. That's it for today, have a nice day