Last week, me and Malar went to service my car. It was 40,000 Km service and I knew it's going to take at least 4 hours . So, I requested Malar to bring her car so that we could go to Bagan Ajam R&R. What's so special about the place? ok..I will tell you in 2 parts hehe
We went on Wednesday morning, but there were only 2 people enjoying their breakfast. Most of the shops were closed. I heard the place is crowded at night.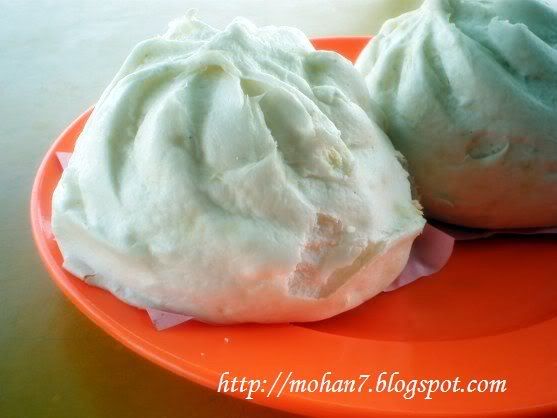 I ate this chicken pau, so so only,,My all time favourite pau is
Cia-Su Pau
.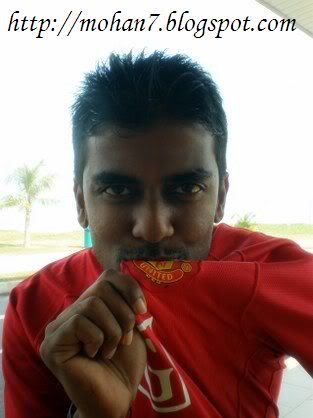 Malar was so jealous when she was taking this photo haha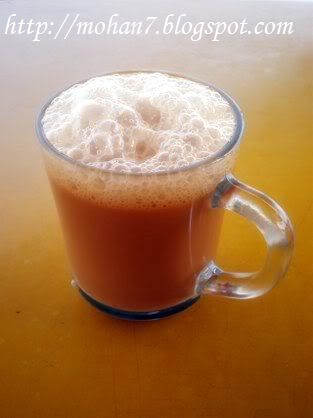 I was enjoying this tea while looking at nice sea view..what? Sea view R&R? yes yes,,will update about it tomorrow,,have a nice day