the post continues,,here are the sea view photos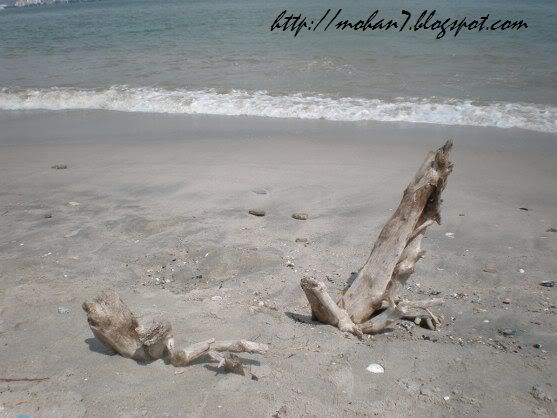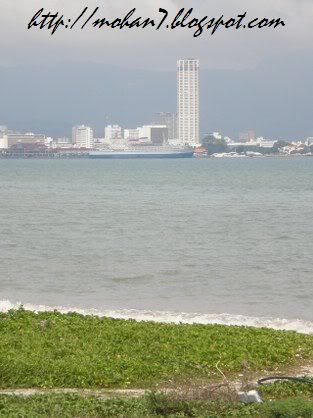 View of KOMTAR from the sea shore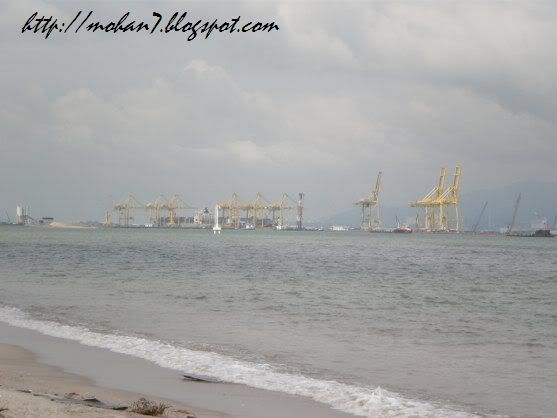 View of Penang port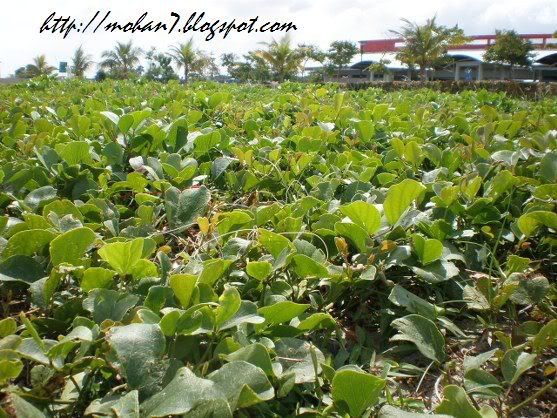 I really don't know the name of this plant...anyone know?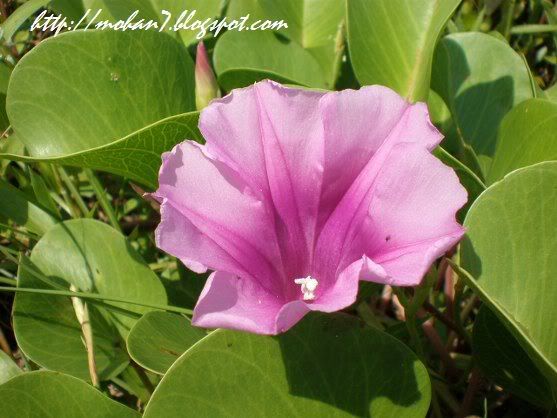 Malar's took this snap of Malar ( which means flower in Tamil )


I have to remind you that, the sea shore was damn dirty ( full with junk food wrappers ) and water was muddy..so don't even think about going inside the water !!